Product Description
Pile turner stacker machine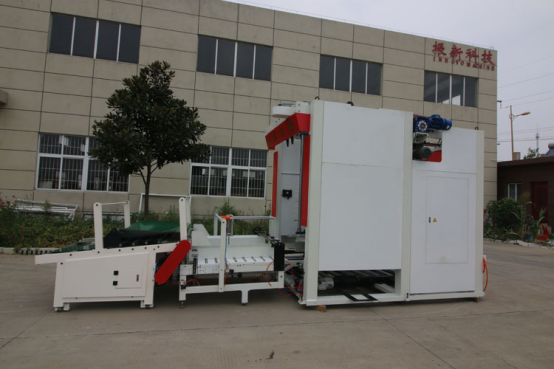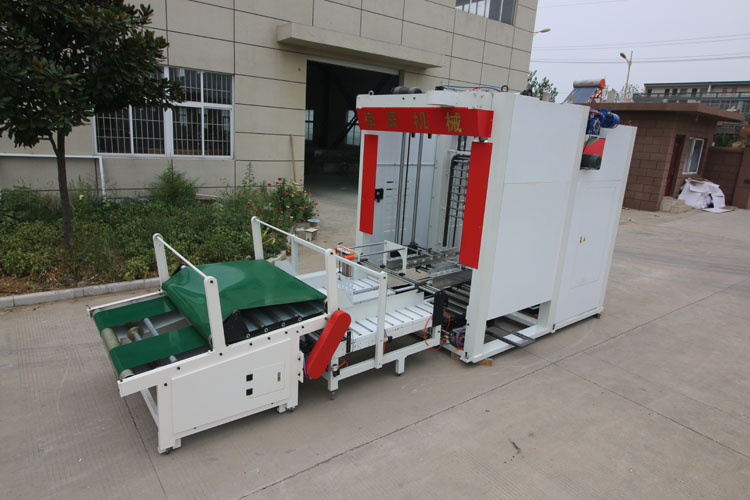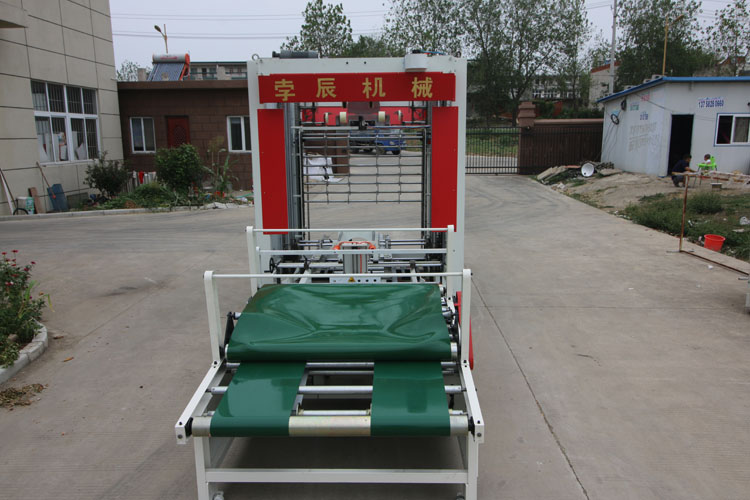 Product Description
Pile turner stacker machine With the high speed flute laminator using, and collect the paper automatically. Save time and effort, improve the production efficiency.
Pile turner stacker machine Performance:
1. Can be positive and negative paper receiver alternately
2. Paper stacking height between 1.6m-1.8m
3. The quantity of rolling-over according to paper thickness.
4. The speed is 8000-12000 sheet/hour.
Pile turner stacker machine Operating principle: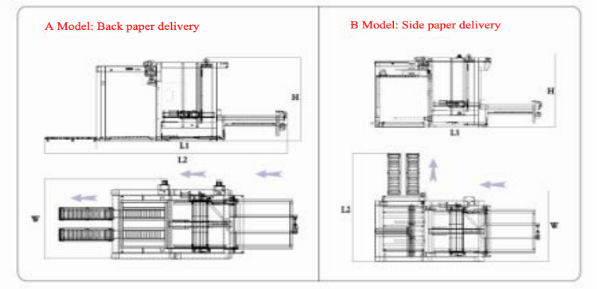 Pile turner stacker machine Specification:
| | | | | |
| --- | --- | --- | --- | --- |
| Model | 1450*1250A | 1450*1250B | 1650*1650A | 1650*1650B |
| H | 2900 | 2900 | 3100 | 3100 |
| L1 | 4500 | 4950 | 6200 | 6400 |
| L2 | 6000 | 3500 | 7900 | 4600 |
| W | 2500 | 2500 | 3000 | 3000 |
| Max. size | 1450*1200 | 1450*1200 | 1650*1650 | 1650*1650 |
| Min. size | 500*500 | 500*500 | 600*600 | 600*600 |
| Power | 6.6kw | 6.6kw | 7.5kw | 7.5kw |
Pile turner stacker machine 1450 Technical parameters and configuration
1. Technical parameters
Max. paper size: 1450×1200 Min. paper size:500×500 Speed:6000sheet/hour
Max. power:2+7.5KW Net weight:1500kg
Machine size:4500×2500×2900(L×W×H)
Adaptive paper: According to the laminator
Ground rack;1200
1650 Technical parameters and configuration
1. Technical parameters:
Max. paper size: 1650×1650
Min. paper size:600×600
Speed:12000sheet/hour
Max. power:6.6KW
Net weight:2500kg
Machine size:6200×2500×2900(L×W×H)
Adaptive paper: According to the laminator