Product Description
ZX-720C Cutting Plotter (Plotter De Corte, Kesici Plotter)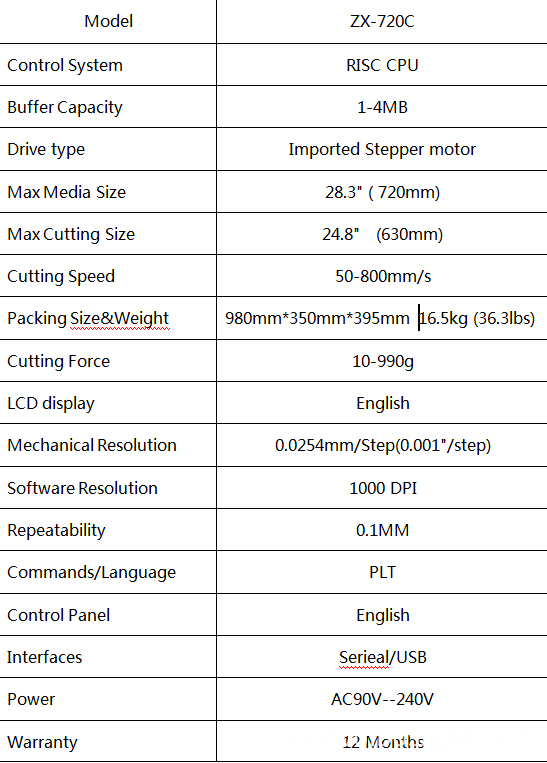 Part 2. INNOVO Cutting Plotter Production View:
KeyWord: Cutting Plotter, Vinyl Plotter, Cutter Plotter, Vinyl Cutter, Sticker Cutter, Plotter De Corte,Kesici Plotter, Cotek Cutting Plotter China. China Cutting Plotter manufacturer, Vinyl Plotter Made in China.etc
As now INNOVO has Become one of the largest Manufacturer in China for Cutting Plotters
(Plotter De Corte, Kesici Plotter). As we love to work with you with full heart support you.